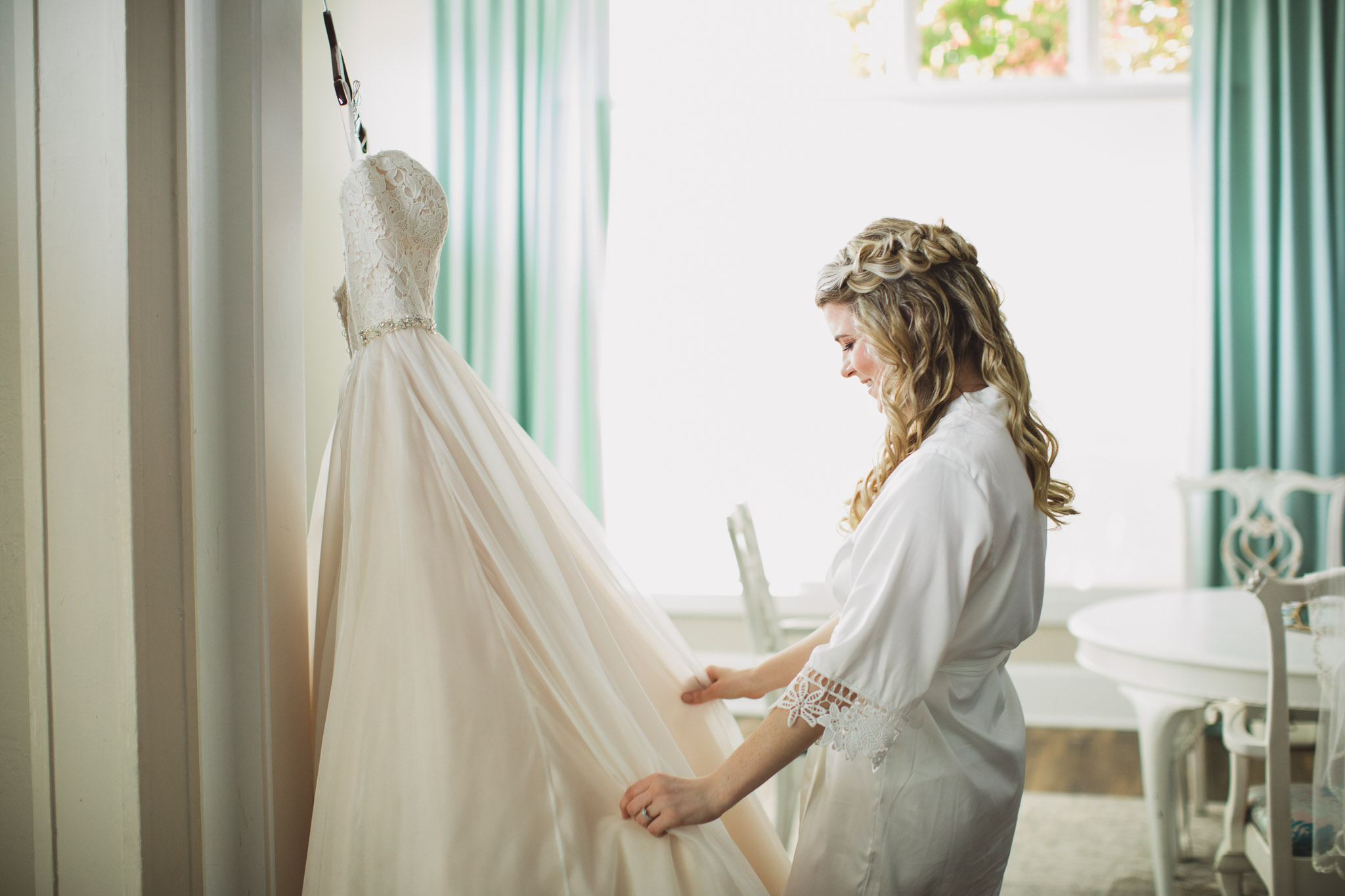 White Room Loft and Rooftop Wedding | St. Augustine, FL | Erica + Thomas
Two highschool sweethearts tie the knot at a white room loft and rooftop wedding. Stunning centerpieces, rooftop dancing and views of the bay made it magic.
These high school sweethearts tied at the White Room Loft and Rooftop. I loved Erica's choice of classic white florals for her bouquet. A small addition of pale pink florals for her bridesmaids bouquets and the floral centerpieces on the reception tables was lovely.
The bride's fabulous braid in her hair, the choice of navy blue suits and a combo of candle centerpieces made for a classy, romantic event.