ABOUT ME
A little background about Jacksonville wedding photographer Stephanie Whisler:
I grew up in Lewiston, Maine and moved to Jacksonville, FL to attend UNF. While getting my business degree, I met Scott, the most loving and caring man in the world (so I might be a little biased). After 7 years together we got married in 2010 at the Hemingway House in Key West and the images from our wedding day are the single most important thing I have from the day (besides my hubster of course).
That same year (2010) I began photographing weddings full time. In 2016 we welcomed our identical twin girls named Marley and Hazel. Now, I live my days by hugs and laughter and love to work with couples that are joyful with an adventurous spirit.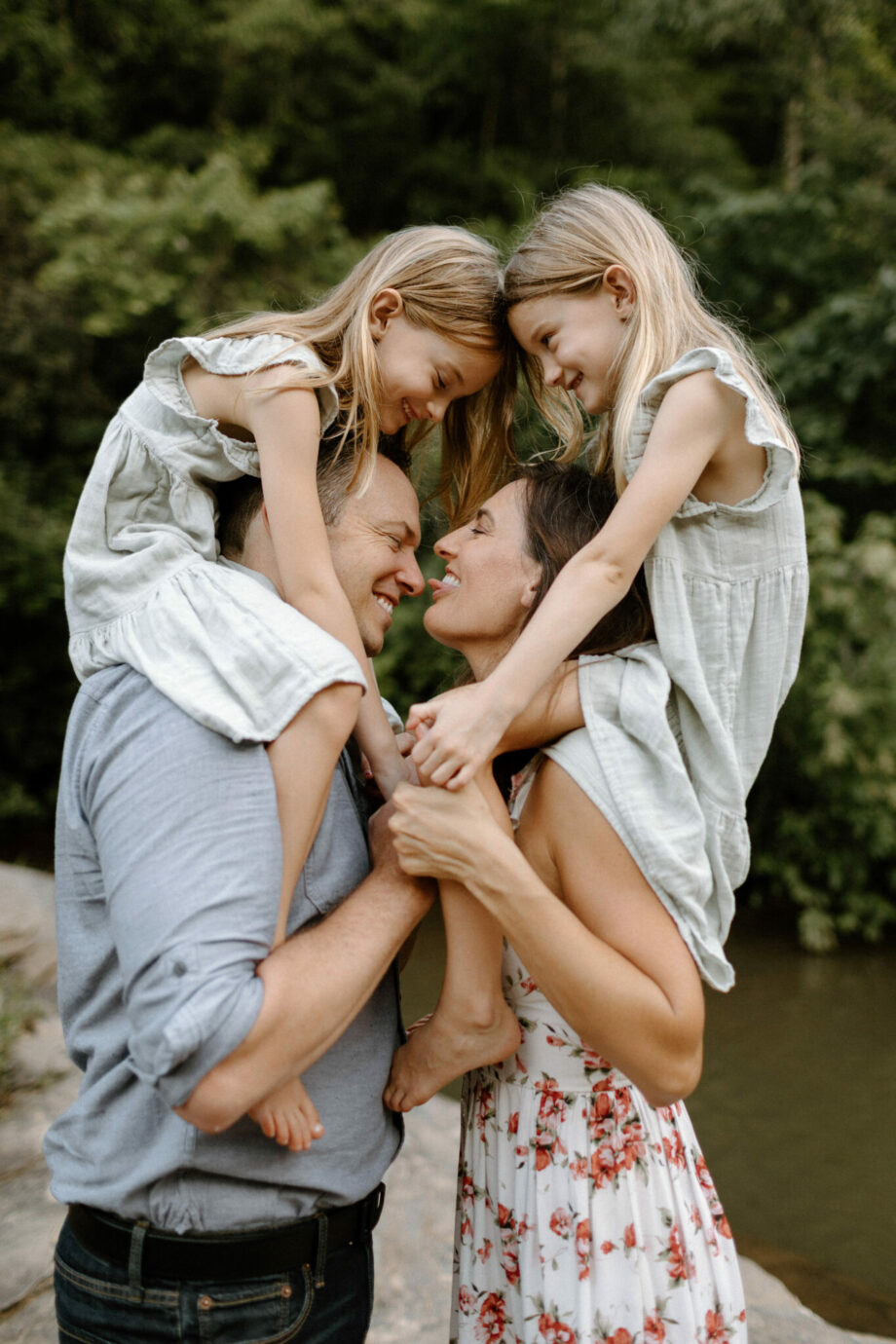 SHANNON & GENE
"Best decision we could have made. We could not have imagined having a better experience then we did with Stephanie. Not to mention the fact that she captured our special moments better than either one of us could have ever imagined. When you are getting married, you miss so many of the details of your big day. She captures every detail and more. We feel like we are reliving our wedding day every time we look through our photos. Our pictures are phenomenal. Stephanie went above and beyond what we expected. She is reliable, professional, and did we mention amazing!!! We could not have been more pleased and would recommend Stephanie to anyone in a heartbeat."
LINDSAY & ERIC
"Working with Stephanie was an absolute pleasure. She understood exactly what we wanted to capture and offered her expertise in every aspect of the big day. We never felt like she was in the way and half of the time we forgot she was there altogether. She is creative and thoughtful and truly cares about distinguishing your big day from others. I would definitely work with Stephanie again!"
RACHEL & LUCAS
"When I first met Stephanie, she was all smiles and super sweet. The engagement session went super smoothly and she had some of the best (but natural) posing ideas. When it came to the wedding, her and her team brought the same calming joy to the whole day. Throughout all the chaos of the day, they know just how to go with the flow. The entire photography process was very relaxed and laid-back. She has the ability to capture some of the most amazing shots without you even realizing it. Every single photo she sent me looks absolutely stunning, and I am absolutely BLOWN AWAY at all that she did. So please take my word for it when I say that she is TOP NOTCH!"
Kind Words &
TESTIMONIALS