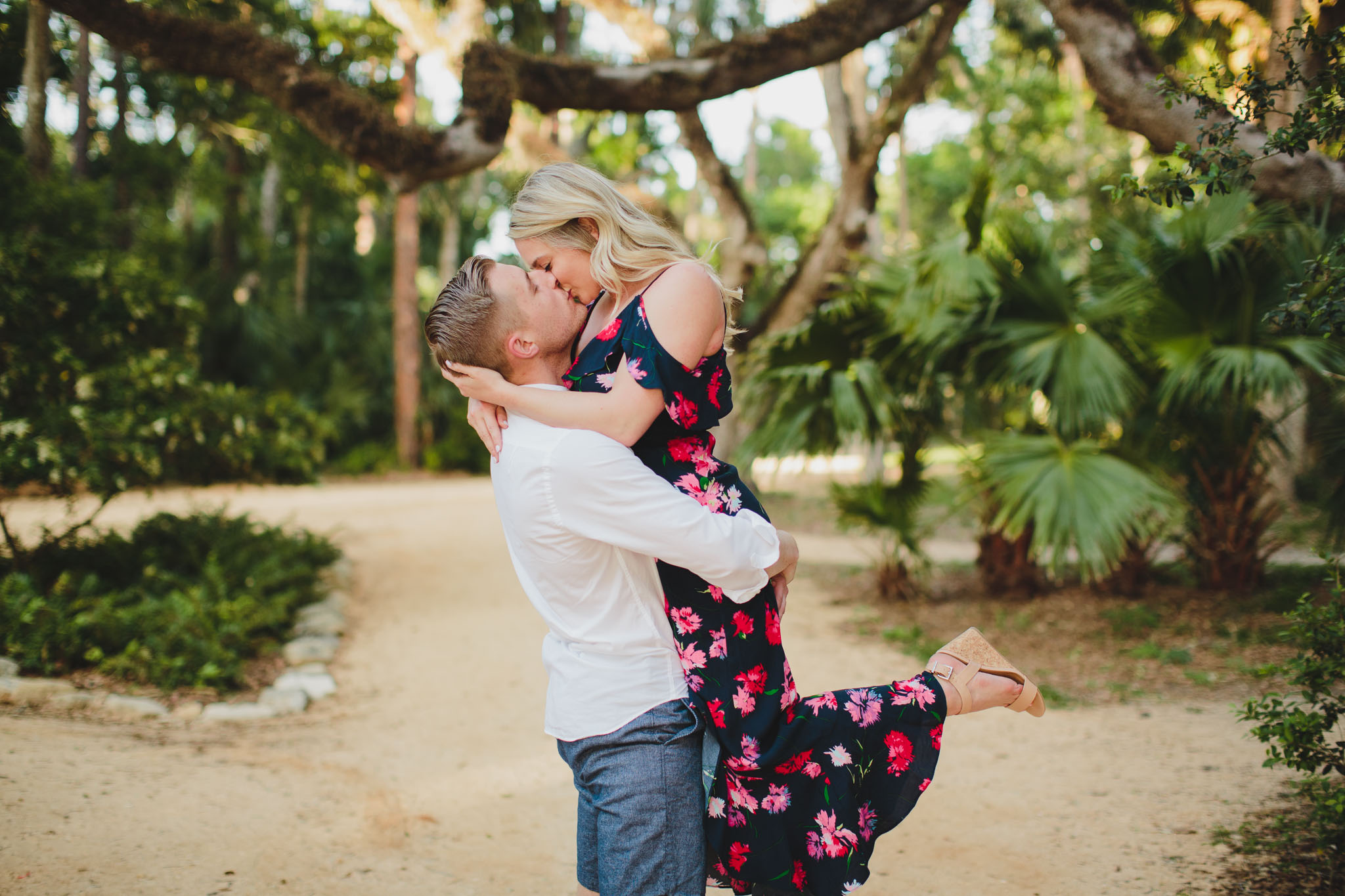 Washington Oaks Garden State Park Engagement Session | Lindsey + CJ
Lindsey and CJ are not only a beautiful couple but they have hearts of gold. They are some of the sweetest people I have had the pleasure of photographing. I got the feeling when we chatted over the phone before they booked. But, when we met and I took their engagement photos, that is when I knew these two were fabulous people! 
Check out their wedding photos HERE.