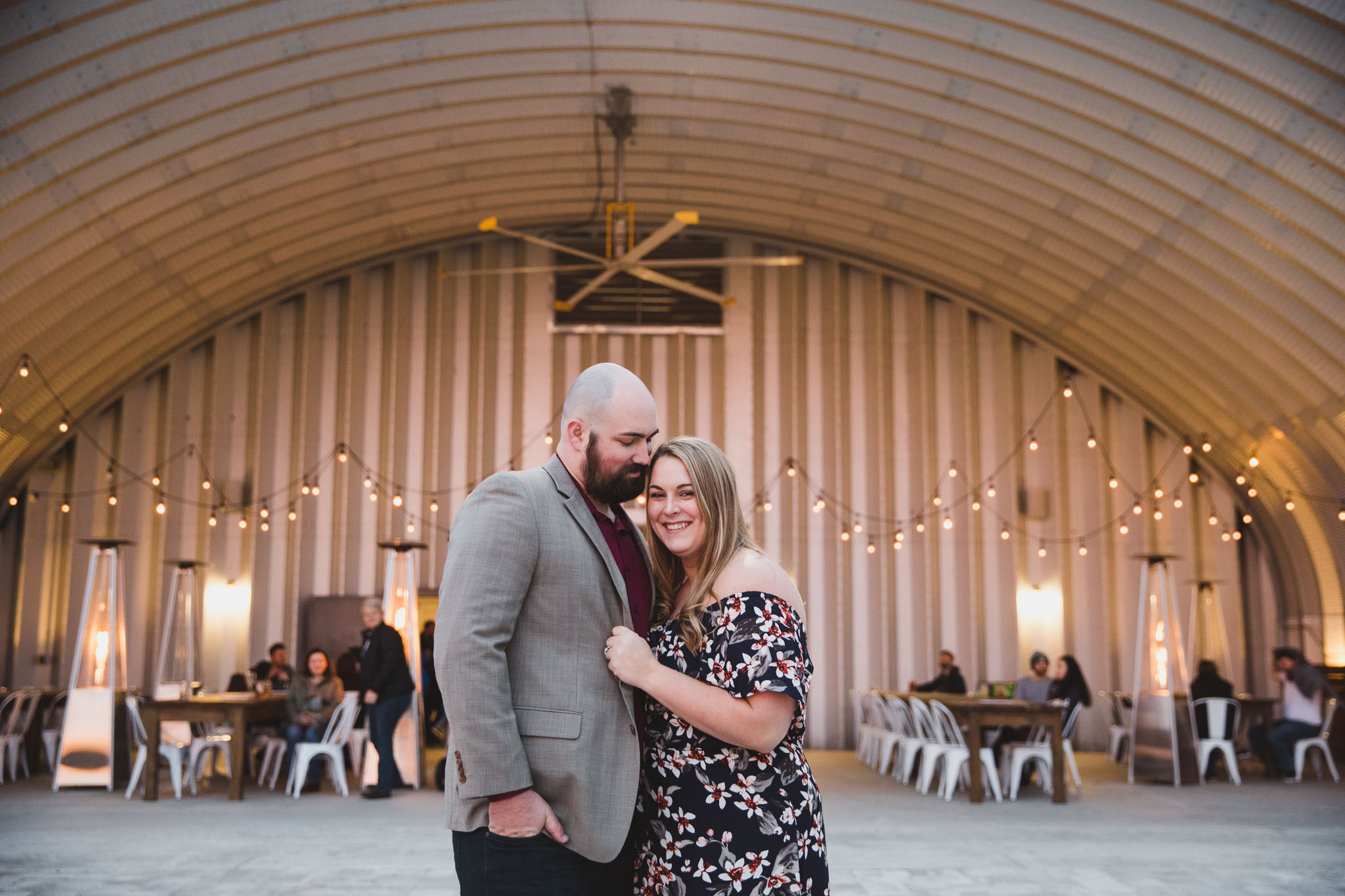 Congaree and Penn Engagement Session | Lauren + TJ
Congaree and Penn has an amazing backdrop and location for engagement photos.
When I met up with Lauren to chat about photographing her wedding we both did know it but we actually live down the street from one another. I'm talking about across the street and 4 houses down close!
Even during our initial consult she was raving about a place called Congaree and Penn. I hadn't heard of it before but she certainly sold me on it. After getting home and looking up images of the place I was obsessed.
THE SESSION
We started out session with cider! Go there, have it, it's DELICIOUS! We took our time and walked around the farm property to stop at a bunch of different spots to capture photos of the two of them. We even went to say hello to the chickens and goats.