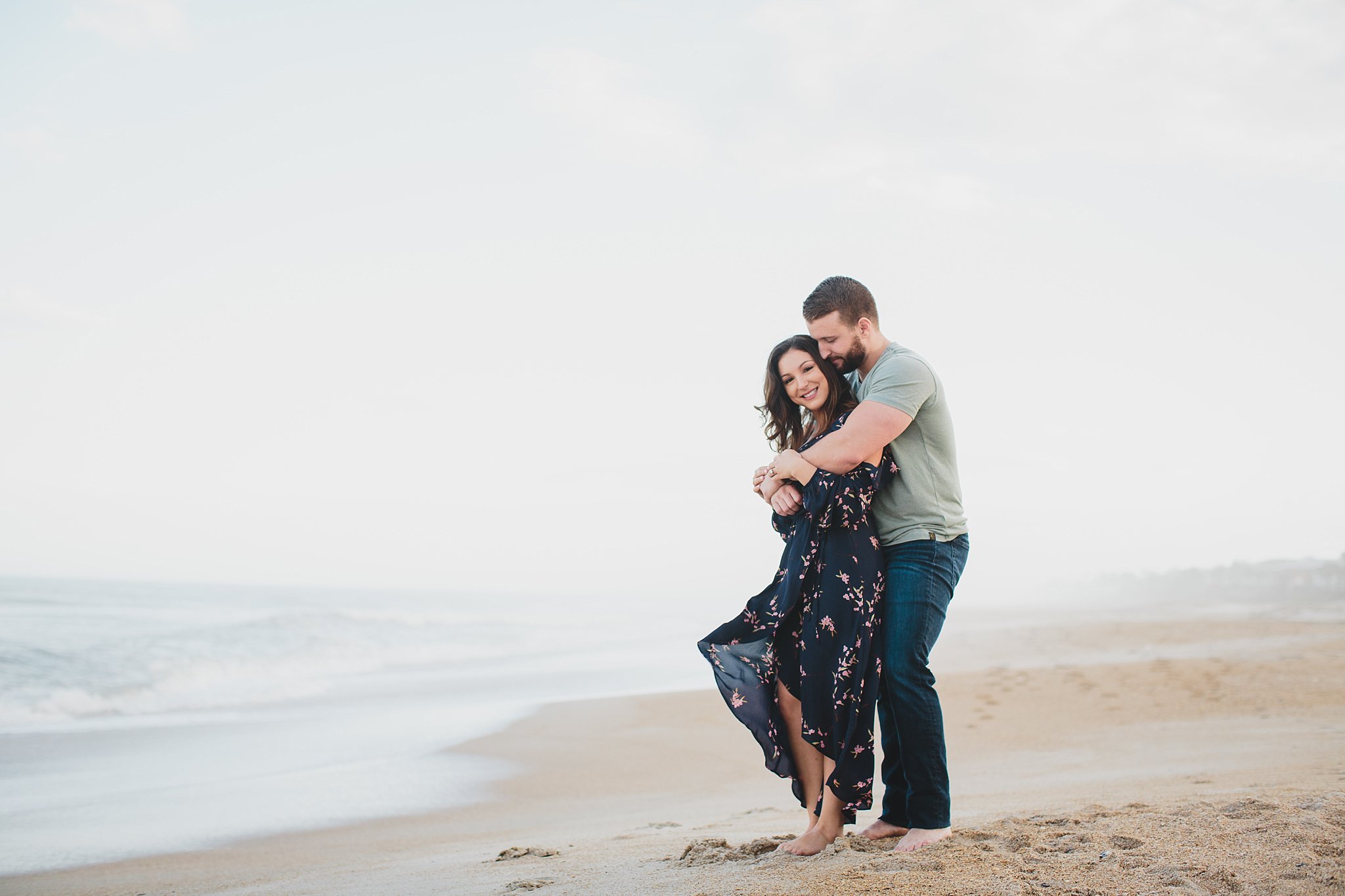 Ponte Vedra Inn and Club and Beach Engagement Session | Jaclyn + John
Even being the strong silent type, it was easy for John to show his love for Jaclyn. I see Jaclyn as the type of person where everyone likes her. From the second we started chatting about her wedding I could tell she was a sweetheart with a great laugh.
We met for their Engagement Session at John's parents house on Ponte Vedra Beach. The boardwalk to the beach was adorable and with the haze from the ocean it made for a dream like background.
After cleaning off the sand from our feet we headed over to Ponte Vedra Inn and Club to capture a few more photos. With the sun starting to set we captured them with the fountain and a few other spots right in front of the Inn.
See their wedding at Ponte Vedra Inn & Club HERE!